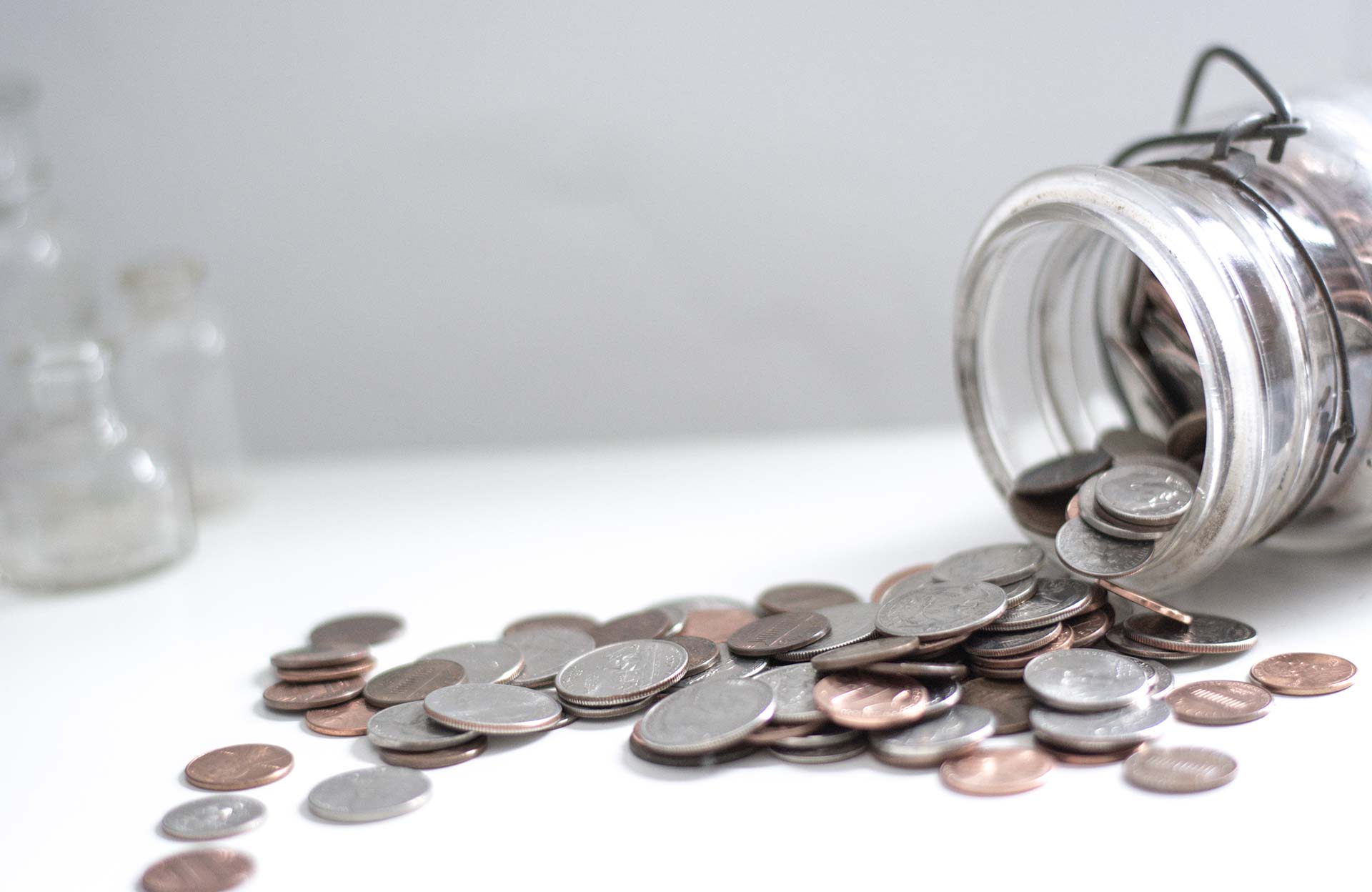 Time is Money
John knows how important it is to meet deadlines on target. That's why he always does his utmost to deliver completed content on schedule.
Explore Ideas
John will work closely with your organization's creative team and subject matter experts to develop content that meets the needs of your organization and audience.
An Invitation...
Now that you know a little bit about John, feel free to reach out to him via phone or email. Tell him about the type of content you're looking for and he'll be glad to brainstorm some concepts and approaches with you. No charge or obligation, because he's a really swell guy.