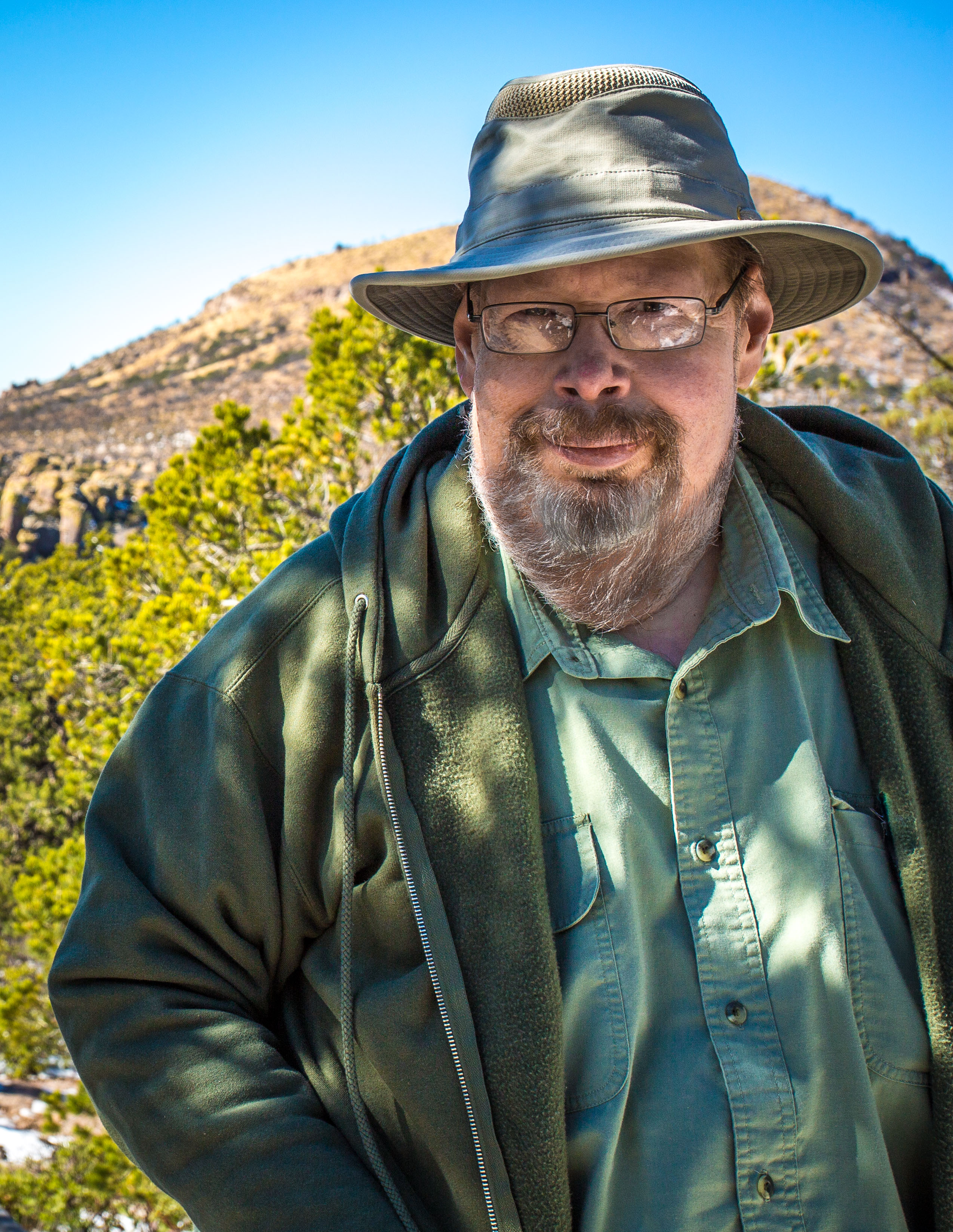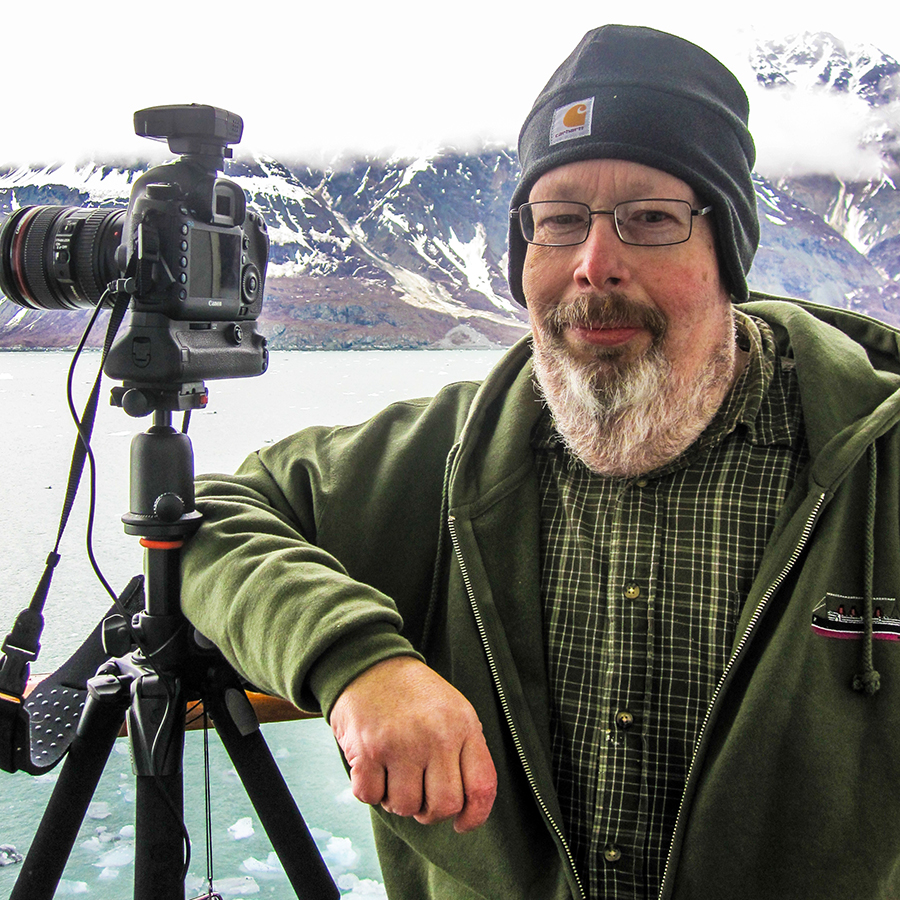 About John
John loves to explore new technologies and their applications. Many of his articles also examine how technology impacts daily life and how business leaders can handle the challenge and stress of coping with continuous innovation.
John's articles have appeared in CIO, Network World, InformationWeek, The New York Times, The Washington Post, Defense Systems, IEEE Signal Processing Magazine, IEEE Computer, CFO, Law Technology News, Computerworld, Robotics Business Review and RFID Journal.
John has also written technology white papers and reports for MIT, PricewaterhouseCoopers and The Economist Intelligence Unit. Past and current corporate clients include Microsoft, AT&T, Cisco Systems, HPE, IBM, CDW and Oracle.
John has authored books on an array of important technology topics for several major publishers. His titles include The Law Office Guide to Small Computers (Shepard's/McGraw-Hill), Leveraging Web Services (AMACOM), Telecosmos (John Wiley & Sons) and The Geeks of War (AMACOM), which has been translated into several languages.
John's Story
John was born in New York City, where he began his career. He currently lives in the Phoenix area. John is a graduate of Hofstra University. He is a dedicated New York Mets fan ("Let's Go, Mets!")
An Invitation...
Now that you know a little bit about John, feel free to reach out to him via phone or email. Tell him about the type of content you're looking for, and he'll be glad to brainstorm some concepts and approaches with you. No charge or obligation, because he's a really swell guy.